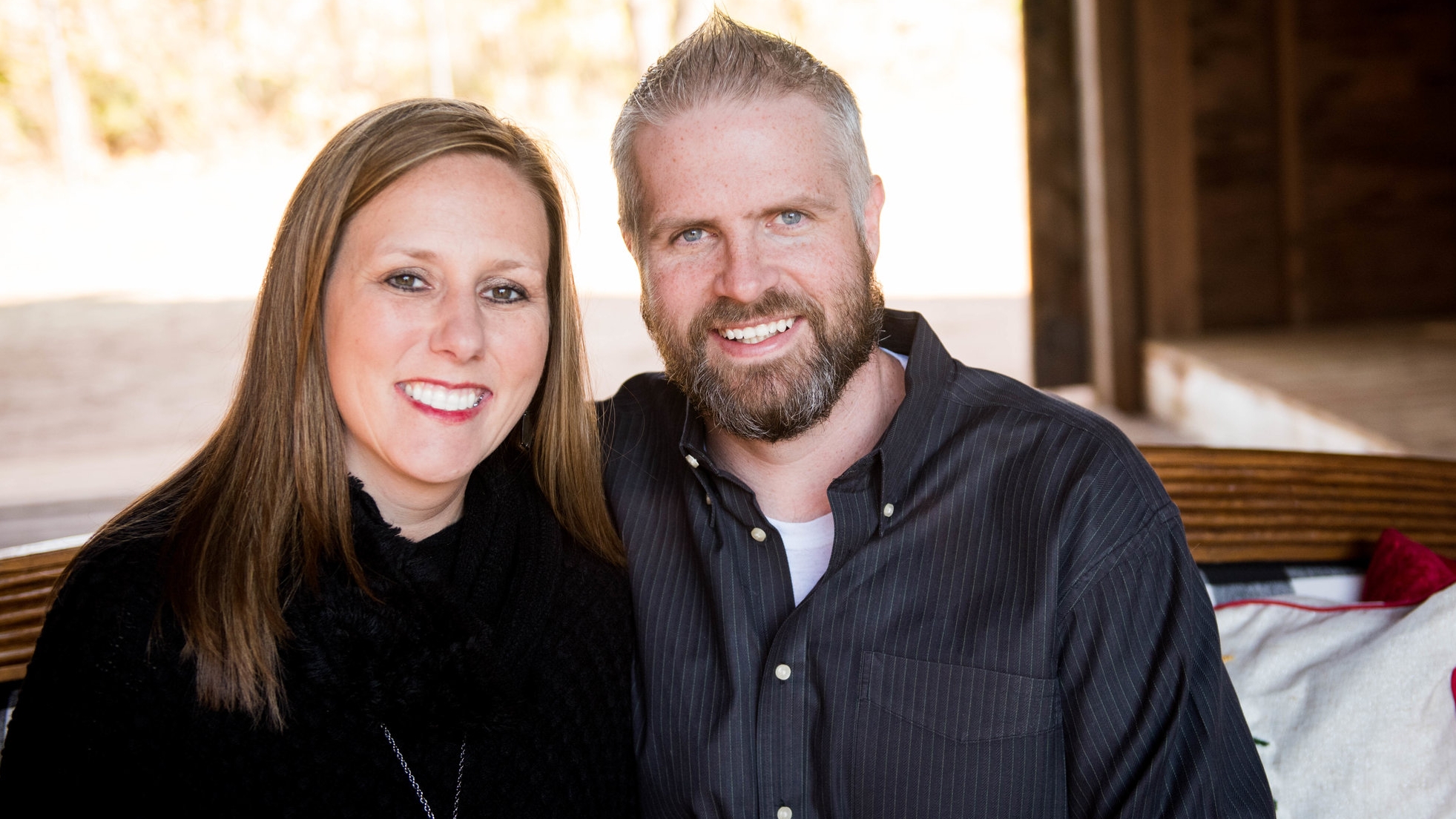 No matter where you are on your journey, we've saved a seat for you. Our hope is that each time you walk through our doors, you will feel at home as you encounter Jesus and connect with community. Our staff and volunteers are here to serve you and help you connect.
We welcome you and look forward to making this journey with you!
-Pastor Clark & Wendy

JOIN US THIS SUNDAY
10:00 AM

DIRECTIONS
We're located at 1650 NW 220th in north Edmond, and conveniently accessible from surrounding communities like Cashion, Guthrie, Piedmont, and OKC.
PARKING
Simply park anywhere and head to the front doors where our friendly greeters will point you in the right direction as they open the doors for you!
PLAN YOUR VISIT
Feeling a little unsure? Let us help make your first visit awesome. Tell us you're coming so we can connect with you ahead of time.
FREE Starbucks
Whether you've already had breakfast or you got out the door in just enough time to get to church, we've got you covered with free Starbucks coffee and donuts.
Creek Kids
Creek Kids is a fun, creative, educational experience for your kids from birth to 5th grade. Our goal is to make it the best hour of your child's week.
Practical Teaching
At every Coffee Creek service you'll experience a practical teaching you can apply to your life and music that you'll be singing all week long.
Frequently Asked Questions
What should I wear?
Wear whatever you'd like! You'll find a bit of everything here at Coffee Creek Church. The majority are very casual. Jeans, t-shirts, and in summer shorts and flip flops. Simply dress in a way that makes you feel comfortable.
Is there a place for my 6th-12th grade students?
Absolutely. Our students serve on Sunday mornings and are welcome in any of our morning services. On Sunday from 4-6 PM we host our Coffee Creek Student Nights with time to hang out, worship, and engage in peer community groups.
Are the coffee & donuts free? Can I take them to my seat?
YES! Our Starbucks coffee, teas, and cappucinos, are all free! You are absolutely welcome to enjoy them at our cafe tables or at your seat.